ABOUT EMERALD DUNNE
Hello and welcome to the website of Glasgow artist Emerald Dunne. I specialise in creating colourful, abstract artworks and glass art which you can read about here.
Although most people only know me as an artist, I never set out to be one. I was born in Edinburgh and grew up in Scotland with my grandparents until I was nine years old. I left my seaside town to join my mother's new family on the outskirts of London. From then I was pushed academically, passed a test and went to a selective school. Needless to say I didn't fit in at all! Art was considered a wasted subject and it was a happy day when I left at the age of sixteen.
In fact, I didn't even know I liked art at all until I moved to London itself. One September, just for something to do, I enrolled on a GCSE in Art and Design. I took the exam the following June and passed with an A. After finding something I loved doing, I decided to make it my work. While wondering what that might be I met an interesting local character who worked as a stained glass artist. And though he didn't have the patience to teach anyone his skills (by his own admission!), he did point me in the right direction. Consequently I learned the craft which you will soon be able to read about at Fire Horse Glass.
Luckily my schooldays have come in handy for running a business. Plus all those geometry lessons I need for creating my stained glass panels and commissions!
ARTIST JOURNEY
From 2006 to 2008 I was lucky enough to spend time in Japan. It was an inspirational time for my work and took it in a new creative direction which you can read about in my blog and on this page. More recently I returned to Scotland where I've been developing my seascapes. As well as exhibiting and selling my work, I facilitate regular workshops in schools and community centres. Through these I aim to encourage participants to creatively express their hopes, dreams and environment. My work can be found in private collections in the UK, USA, France, Italy, Spain, Greece and Japan.
Please bear with me while I put together this new website. meanwhile, check out my artist blog Stars and Stems. On my blog you'll be able to read about my artistic process, things and places that inspire me plus other artists whose work I love.
Thank you for visiting Emerald Dunne Art.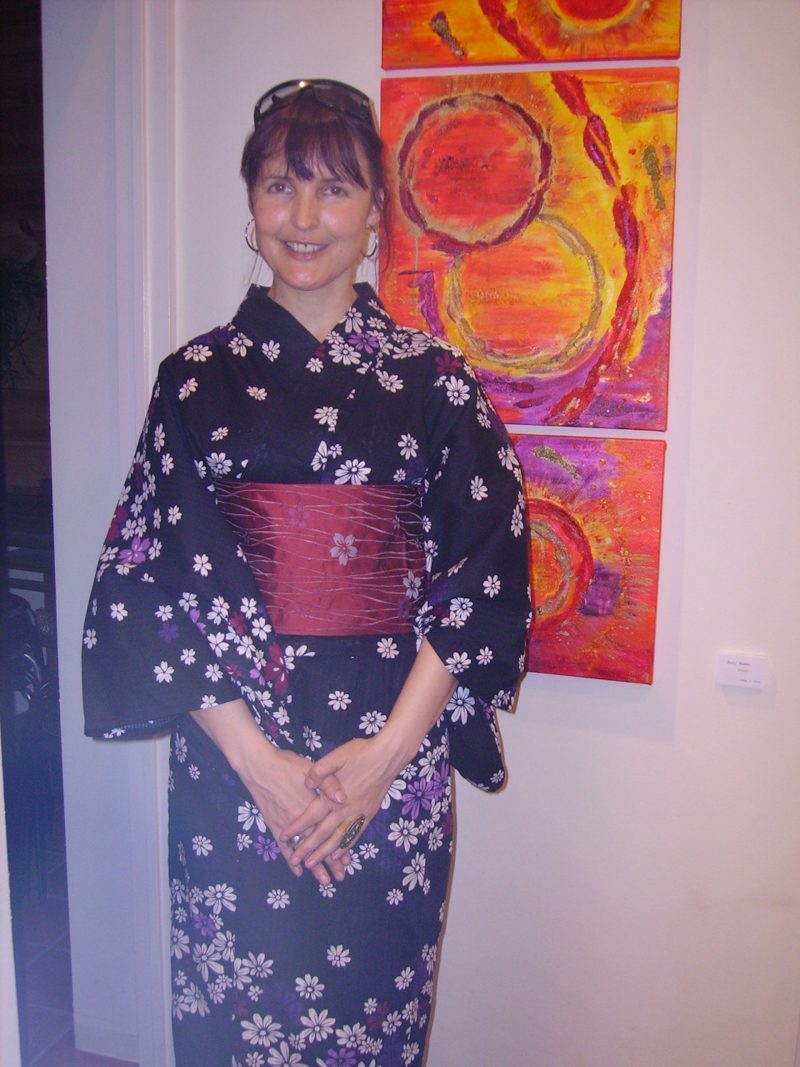 SaveSave
SaveSave
SaveSave
SaveSave
SaveSave
SaveSave
SaveSave
SaveSave